第十二話
Experience Vol.12
Izumo by Car: A Winter Day's Journey
Winter has arrived in Izumo. It's cold now, but there are plenty of places where you can enjoy the season. So today, we'll be touring the city by car.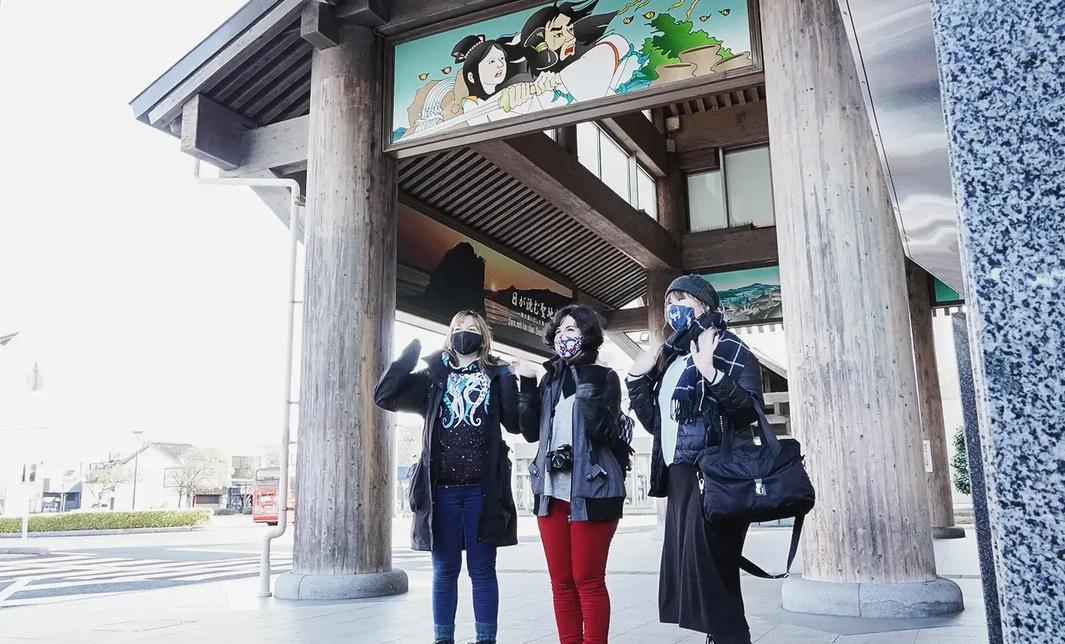 Let's start by renting a car. There are several car rental shops near Izumo-shi Station. If you have an international driver's license, this might be the best way for you to freely explore the city.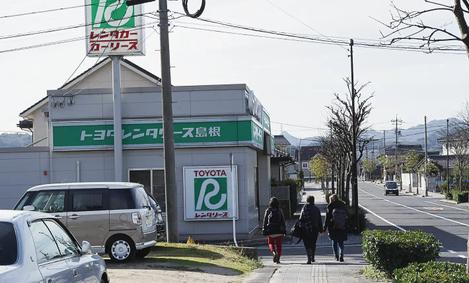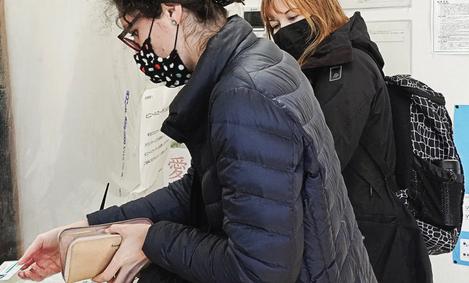 Time to head out! First stop: Susa Jinja Shrine. It's located in the mountains of southern Izumo. On your 30-minute drive there, you'll get an excellent view of the local mountain range.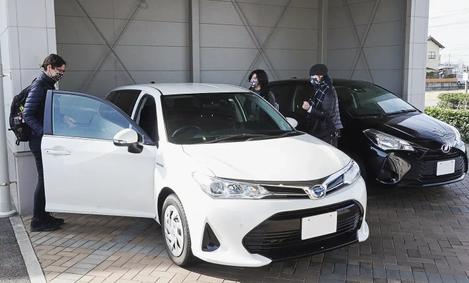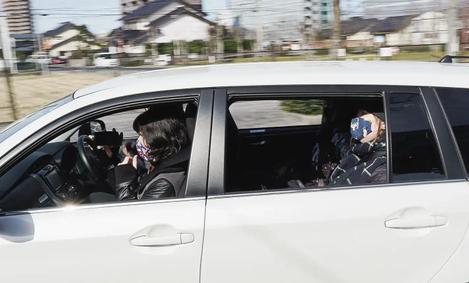 Susa Jinja Shrine appears in the historical records "Izumo no Kuni Fudoki" from the 7th century, so it's quite an old shrine. It quietly stands among the fields and rice paddies near Susagawa River.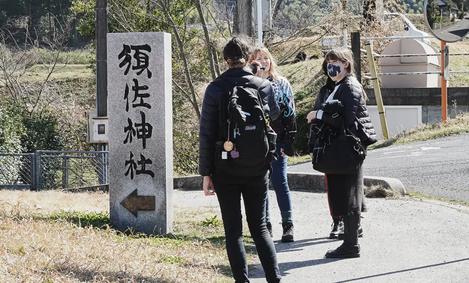 Susano'o, the hero who annihilated the eight-headed serpent Yamata no Orochi in Japanese mythology, is enshrined here. The main shrine was built in the same style as Izumo Taisha Grand Shrine in the 17th century; it is the oldest architectural style for Shinto shrines. The shrine grounds are surrounded by lush greenery, giving the area a mysterious atmosphere, which has led to this shrine being dubbed Japan's best "power spot" – a place that gives a burst of spiritual energy to those who visit it.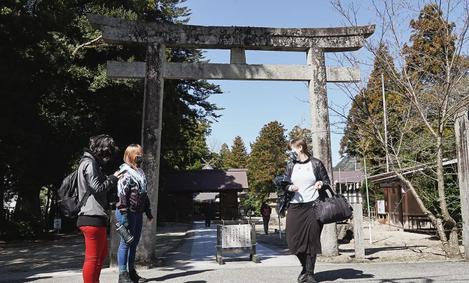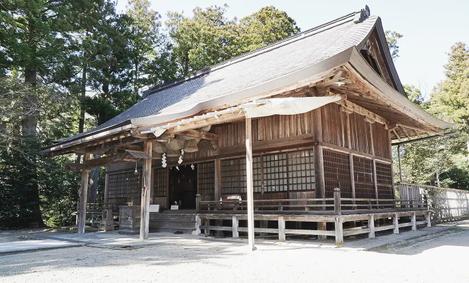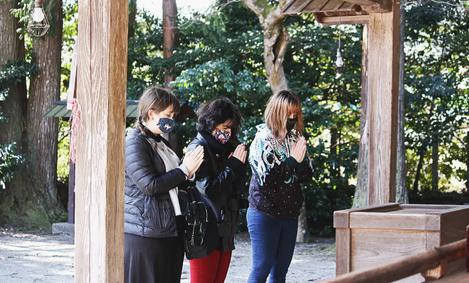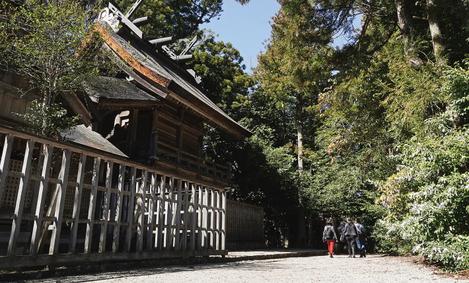 A large cedar tree, estimated to be around 1,300 years old, stands behind the main shrine as if protecting the land. At over 24 meters tall and 6 meters in circumference, its majestic appearance is quite overwhelming. It's known as one of the most prominent power spots in the country.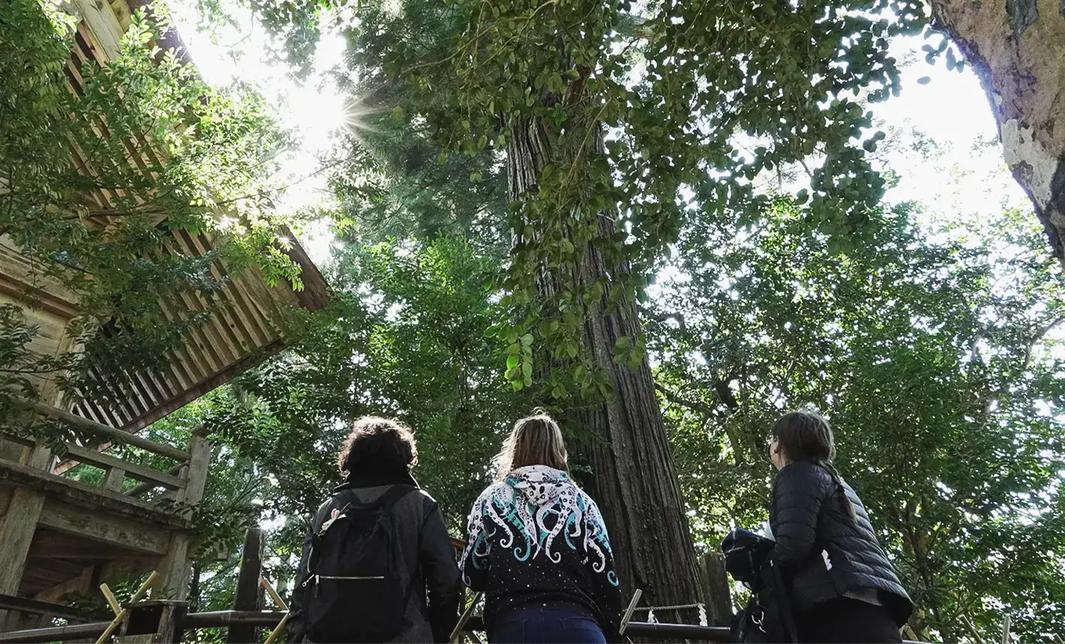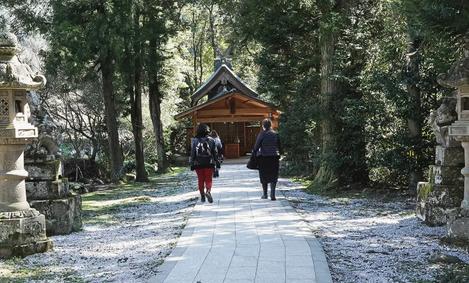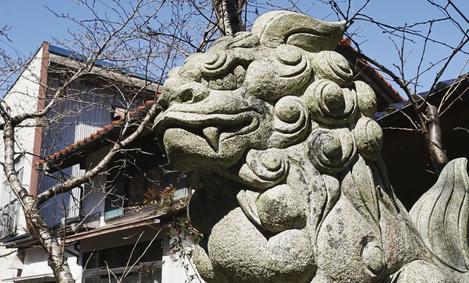 A story of the seven wonders of the shrine has been handed down from generation to generation. Take a look at the shrine's homepage to learn more about this local legend.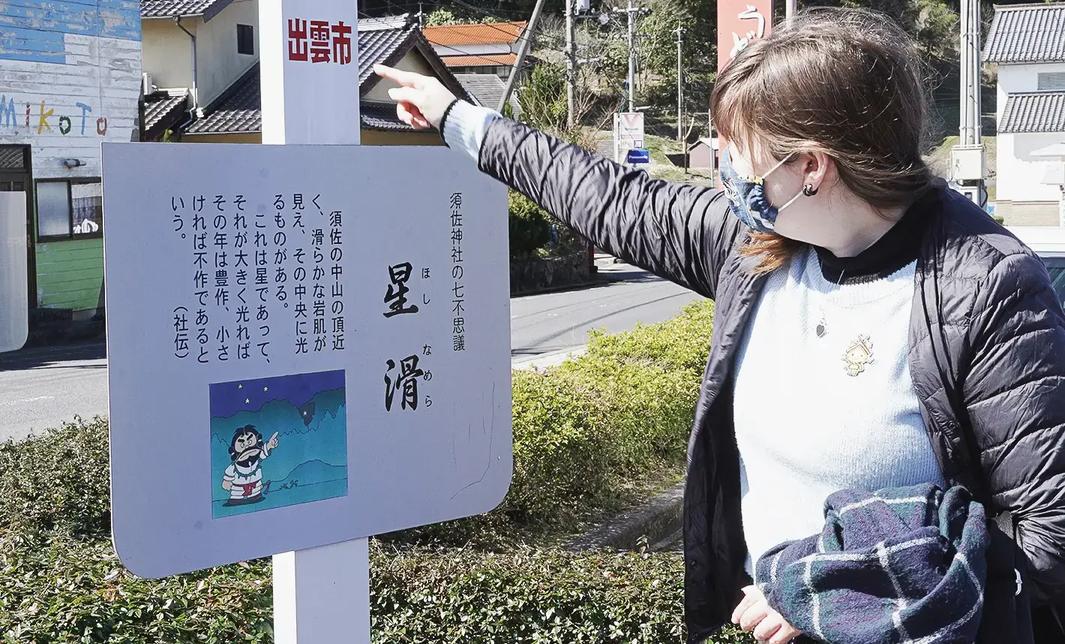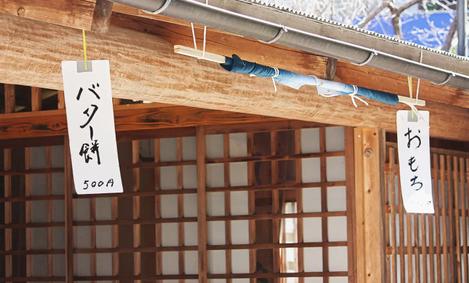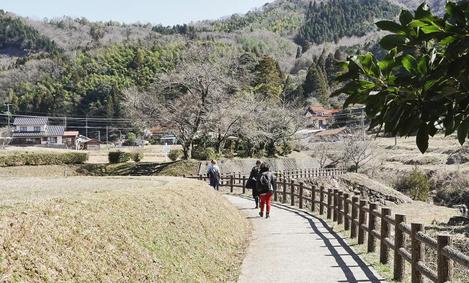 730 Susa , Sada-chō, Izumo-shi,Shimane
About a 3-minute walk from Susa Jinja Shrine is Yukarikan, a daytime onsen with an adjacent restaurant. On a chilly day like this, we definitely recommend soaking in an onsen for some warmth.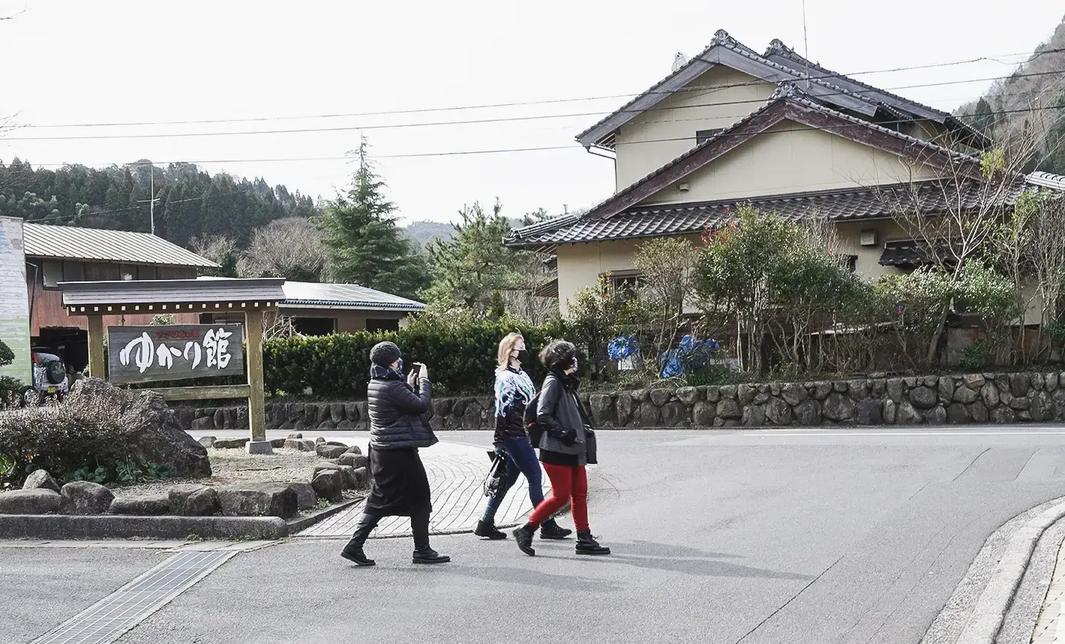 We arrived at Yukarikan! Although we're quite hungry by now, we'll head to the onsen first. Starting with an outdoor bath, Yukarikan has six types of baths in total (including a waterfall bath, a jet bath, and an infrared sauna) in which you can relax your mind and body. The baths are spacious, and since there were no other guests present, we were able to enjoy the onsen privately.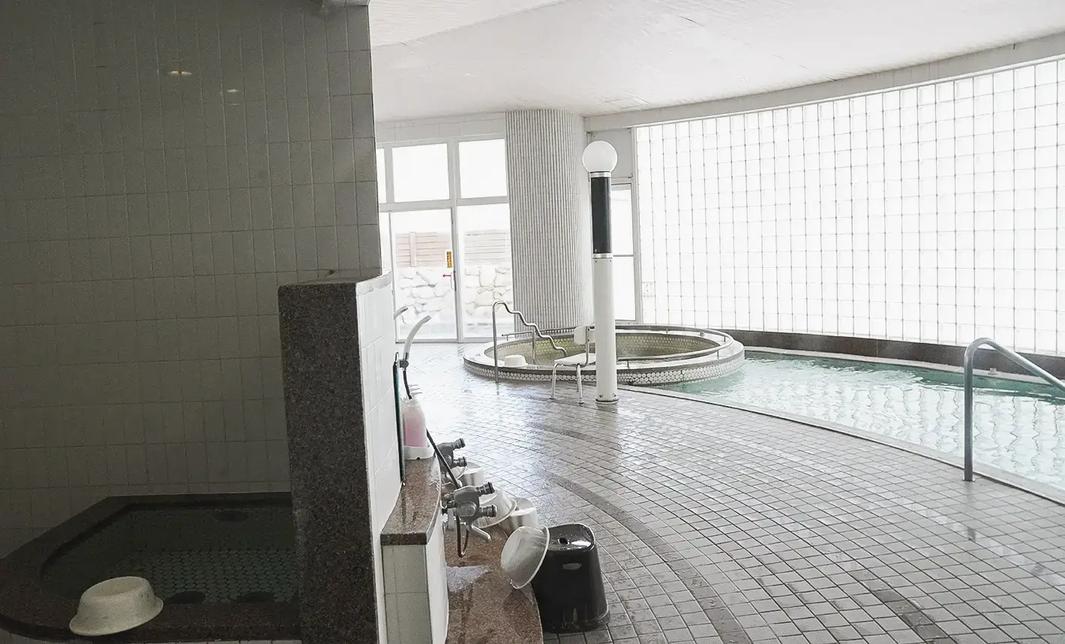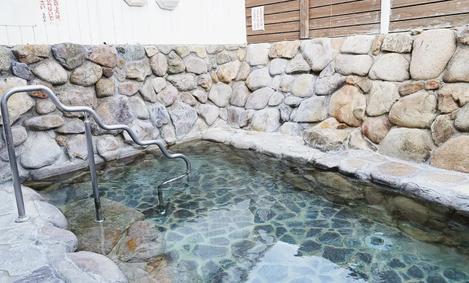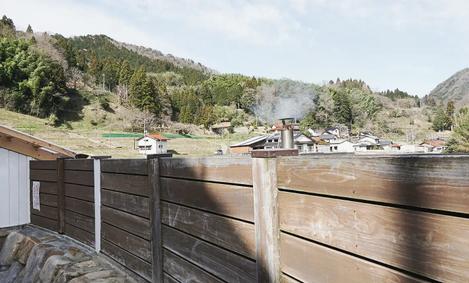 After the onsen, we headed to the restaurant for lunch. There were plenty of souvenirs for sale as well. Do take a look at them to see if there's one for you!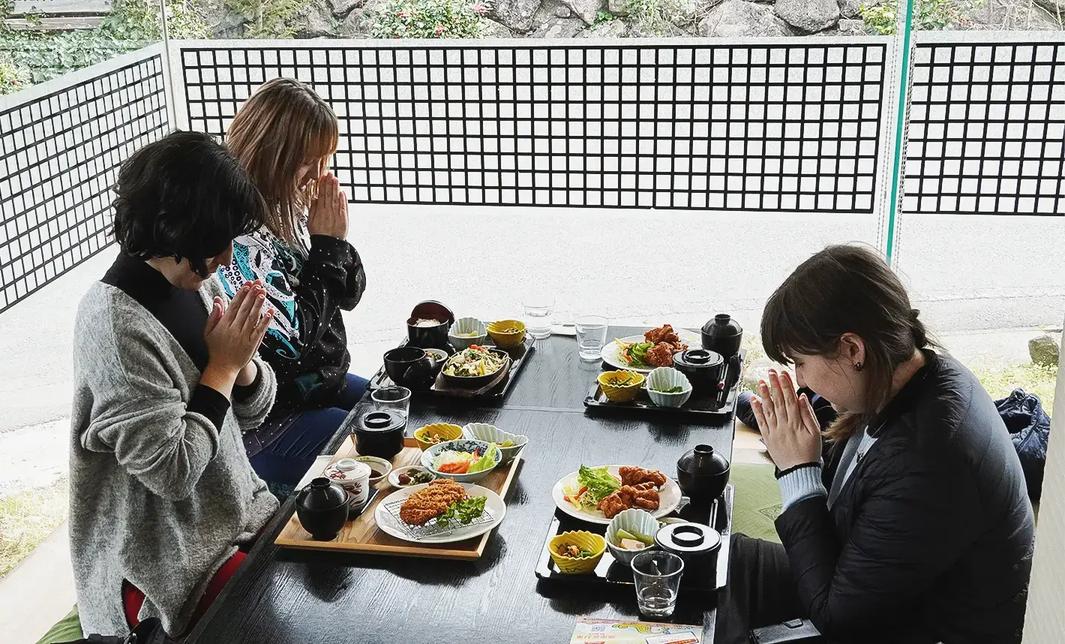 It's finally lunchtime. It was hard to choose from the abundant menu but in the end, Tanja went with the yakiniku set, Camila with the tonkatsu set, and Jill with the karaage set. All sets were delicious and included rice and miso soup, as set meals in Japan usually do. We were able to have a great lunch after refreshing in the onsen.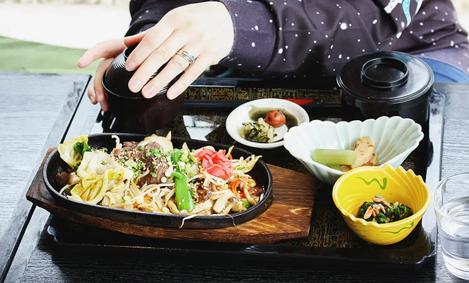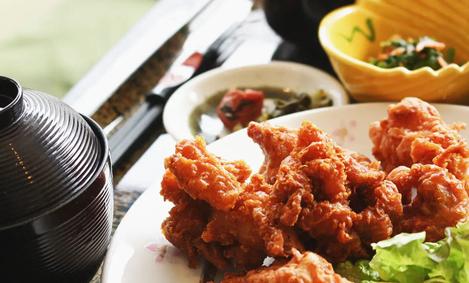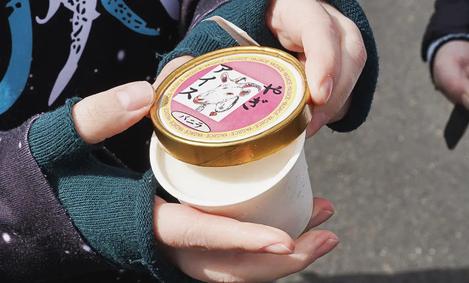 737 Harada, Sada-chō, Izumo-shi ,Shimane
There's one place you shouldn't miss if you come to southern Izumo: the bakery located on and operated by a dairy ranch called Cowbell. It's in a lovely building, and it's possible to enjoy your bread on-site if you'd like. The shop even has a pizza oven, and you can try out baking your own pizza if you make a reservation beforehand.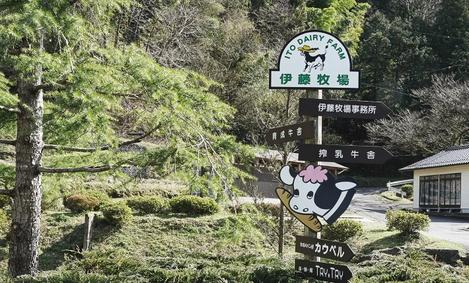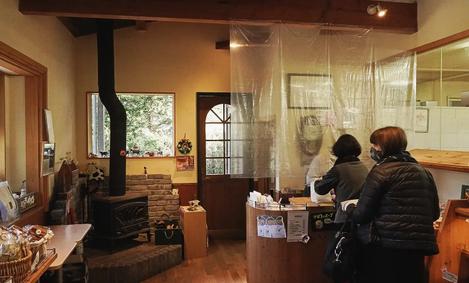 This bakery specializes in rice flour breads, using local rice flour from Sada-chō. You can taste the changing seasons in products such as vegetable-stuffed bread and fruit danishes made with local produce. Even though we were quite full from lunch, we all ended up buying several pieces of bread to take home.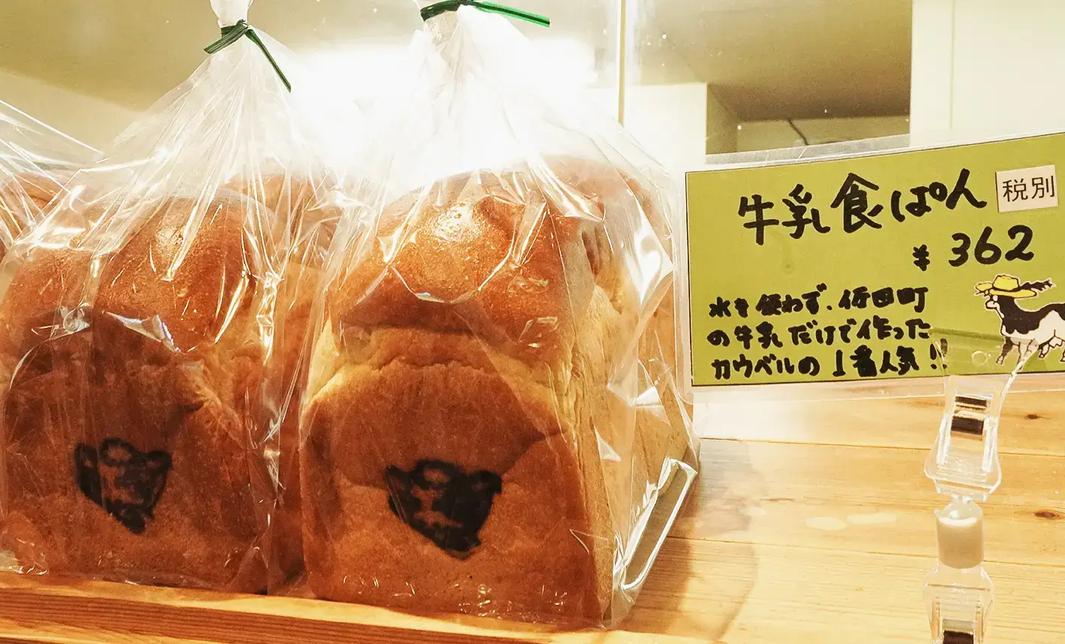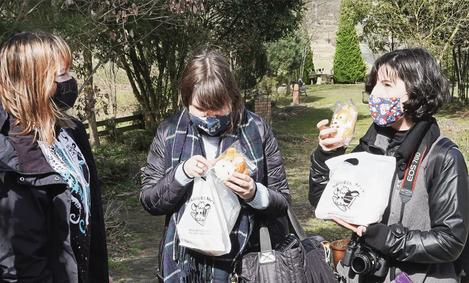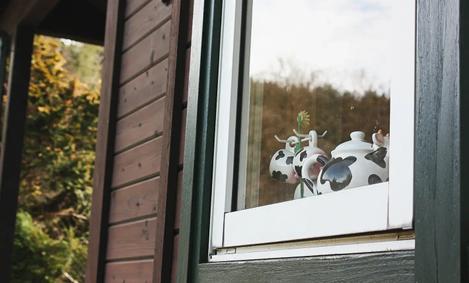 727-1 Tanbe, Sada-chō, Izumo-shi,Shimane
After buying the breads, we headed to Tachikuekyō Gorge. It's a picturesque location with huge, towering rocks. The rock pillars span 1 kilometer, their height ranging from 100 to 200 meters.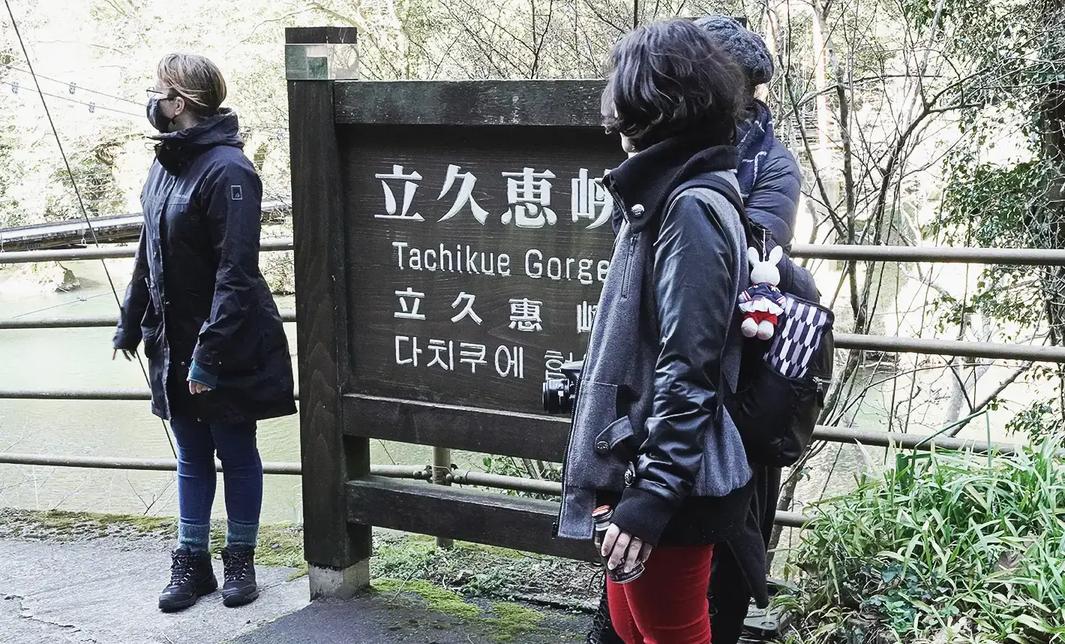 You'll find a nature observation trail between two bridges hovering over Tachikuekyō Gorge, Furōkyō Bridge and Furankyō Bridge. You can enjoy the beautiful scenery and flora while taking a stroll along the walkway.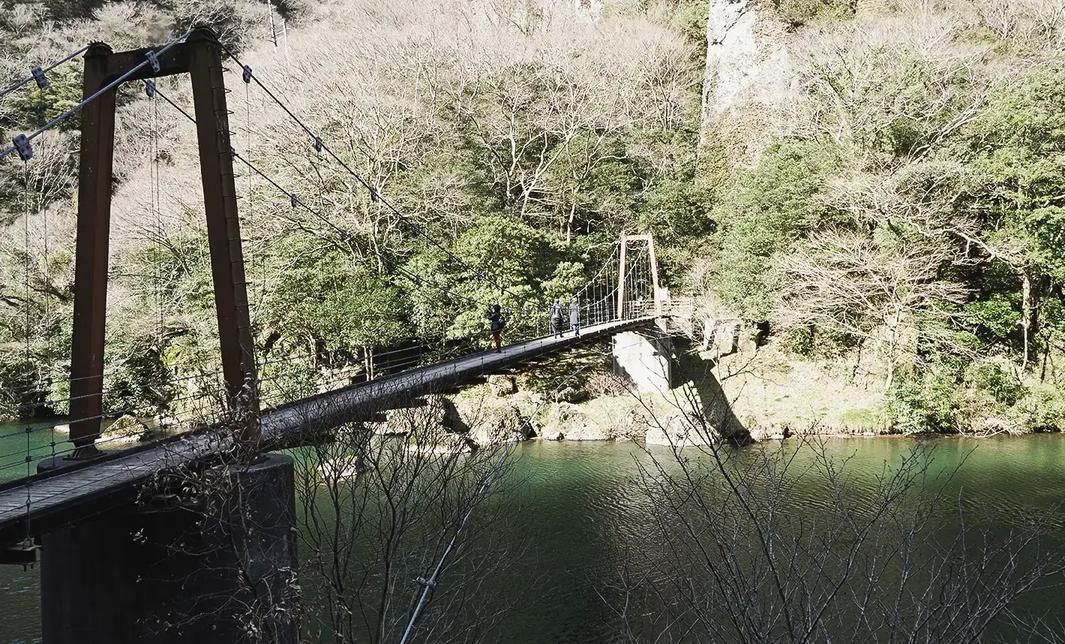 We crossed Furōkyō Bridge first, heading for Reikōji Temple and the hundreds of Buddhist statues under the face of a nearby cliff. The walkway sits between Kandogawa River and the grand rock formations, making it quite narrow – just walking the path is quite the thrill!<br>On the side of the road, we spotted some white wild chrysanthemums. You can fully enjoy the sound of the river and fresh air while bathing in winter sunlight.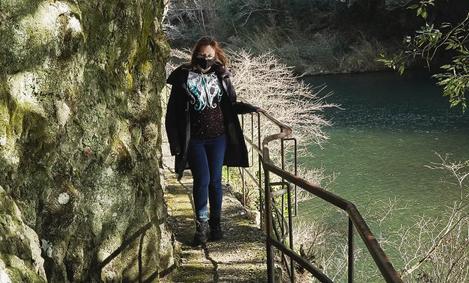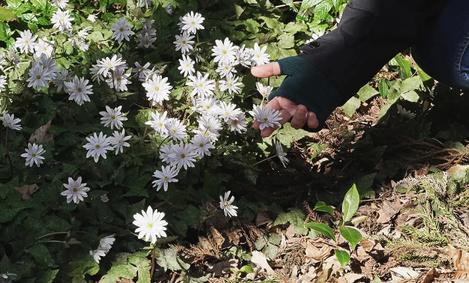 After a while, the stone stairs leading up to Reikōji Temple appeared before us. The temple on top of these steep stone stairs was originally built in the 7th century and was once known as Hikōji Temple, a prosperous temple for Shūgendo (a form of mountain worship). The name seems to have changed to the current Reikōji Temple in the 18th century.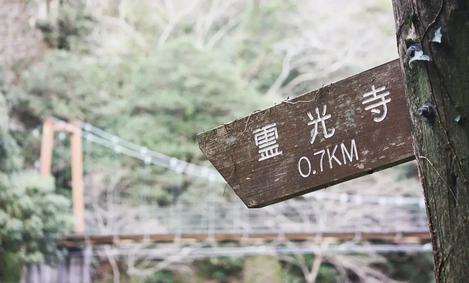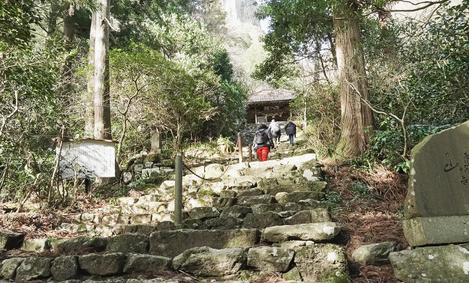 Enveloped by silence and fresh air off the beaten track, backed up by a history of 1,200 years, the temple is preserved in a solemn atmosphere.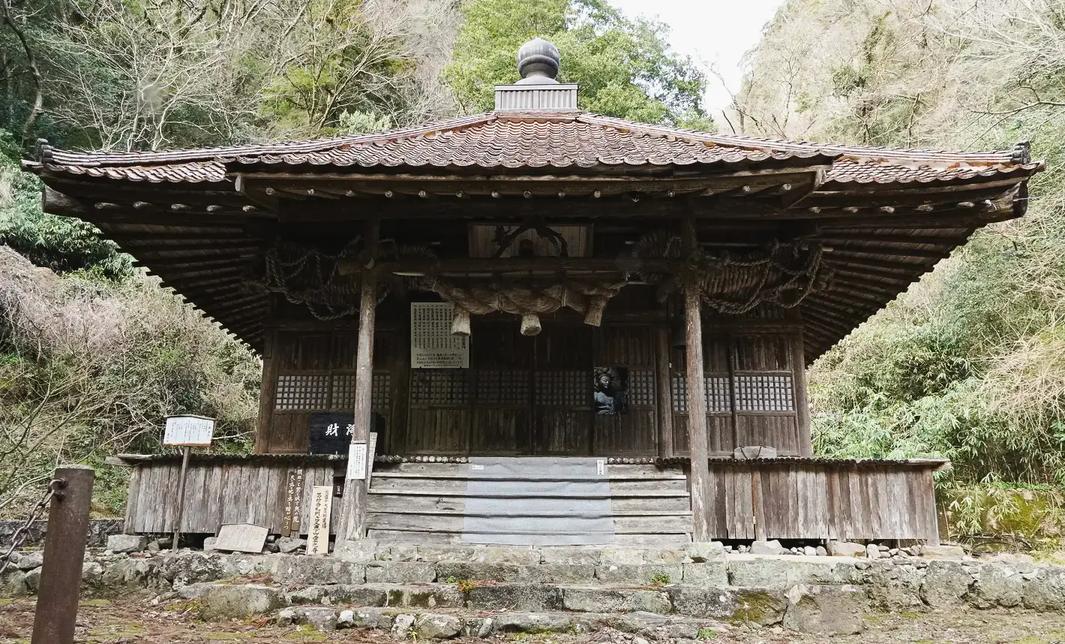 Going down the stairs to continue the course, we encountered the group of Buddhist statues called Gohyaku Rakan which are on the watch on the cliff. If you include the half-crumbled statues, over 1000 Buddhist statues are lined up, giving the area a spiritual atmosphere. Just breathing in the air made us feel like we were granted special energy.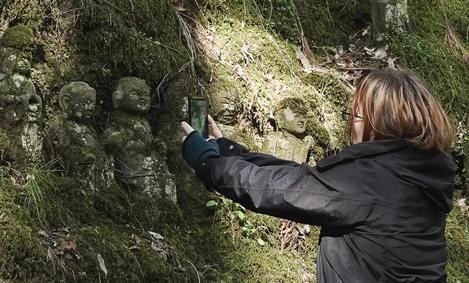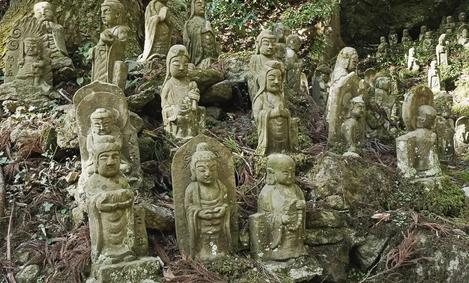 Next on the trail, we arrived at Furankyō Bridge and crossed it, heading to the other side of the river. The road on the other side is rich with foliage as well. Since it was winter, there weren't many flowers in bloom, but the pink plum blossoms we saw were very impressive. It was easy to imagine the change of seasons here.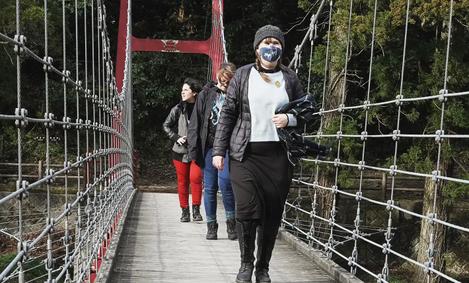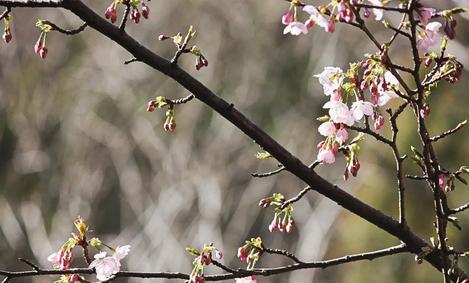 After walking about 10 minutes from Furankyō Bridge, we arrived back at Furōkyō Bridge, reaching the goal. It took about 40 minutes to stroll this fantastic hidden gem of a course. Removed from the noise of the city, it was a very calming experience.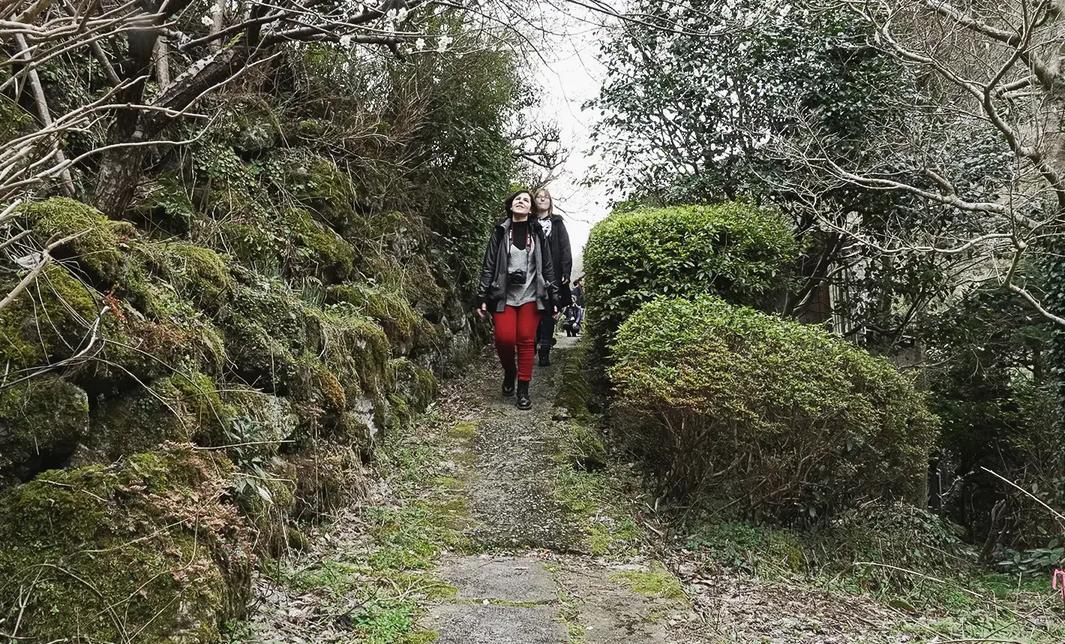 Refreshed from the walk, we took one last detour: an outdoor bath which you can soak in while gazing at Tachikuekyō Gorge.<br>Near Furōkyō Bridge, there's an inn called Hakkōen. Hakkōen is located right across from Tachikuekyō Gorge, and they have all-glass large baths and an outdoor bath from which you can view the majestic Tachikuekyō Gorge.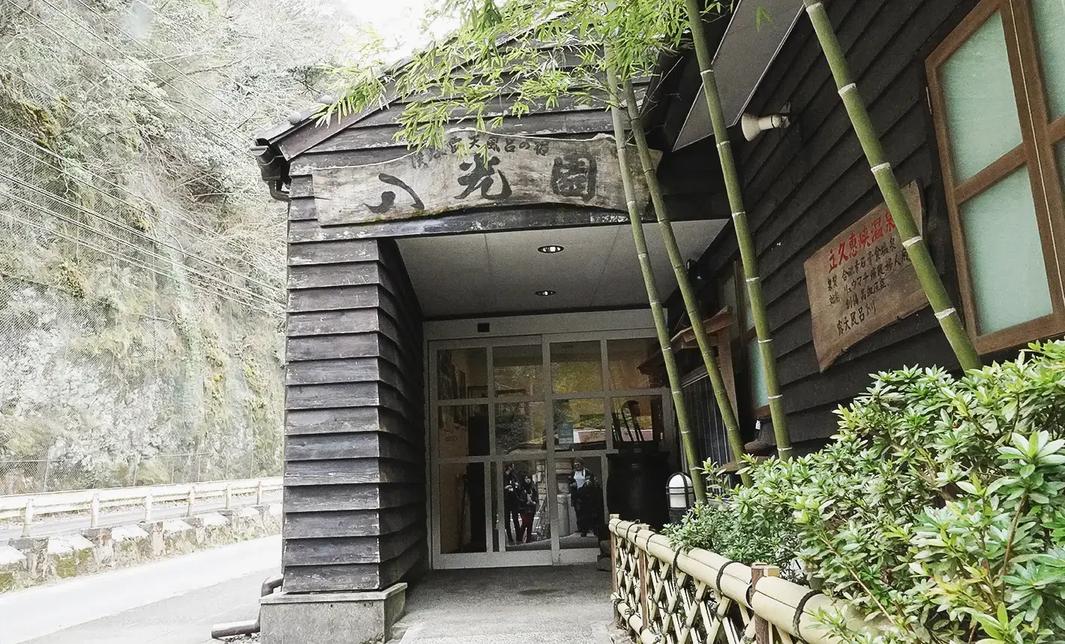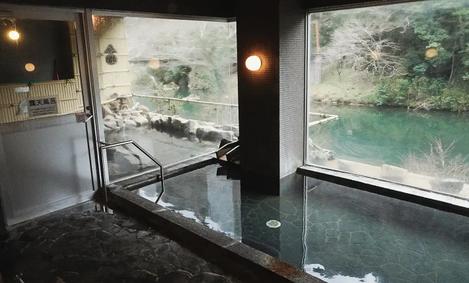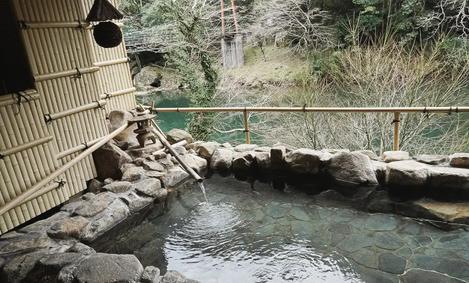 Tachikuekyō Gorge is lit up at night, so even when it's dark, you can view the tall rocks while soaking in a bath. We definitely recommend spending the night in this traditional inn in Tachikuekyō Gorge; not many travelers who come to Izumo are aware of it.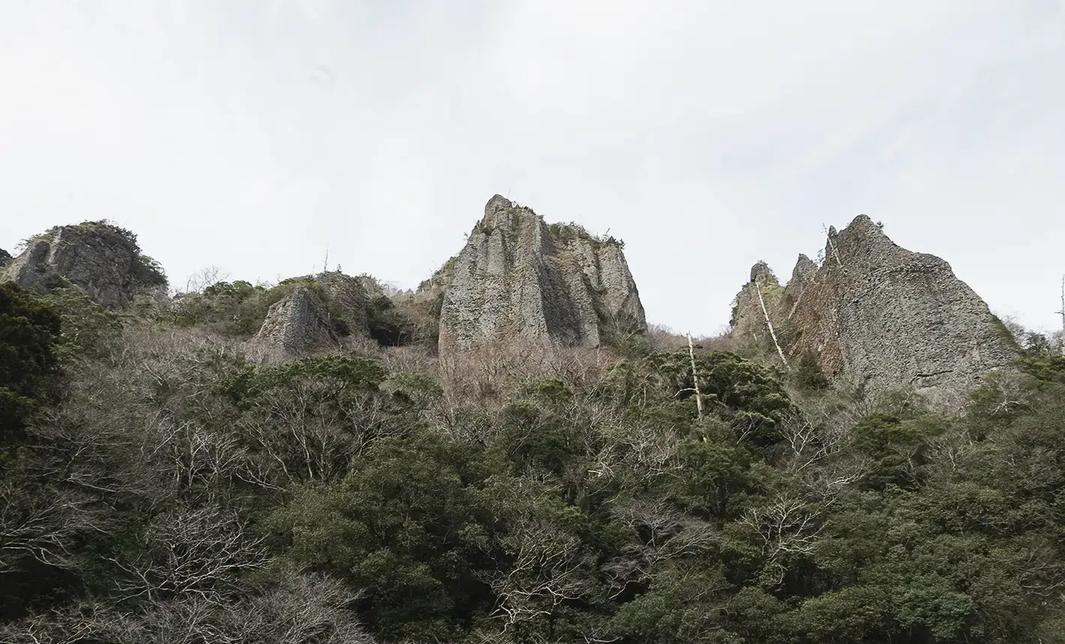 With this, our winter daytrip comes to a close. Izumo is quite cold in winter, but there are plenty of onsen and delicious dishes to help withstand the cold. If you rent a car, you'll be able to easily access remote locations like the ones we toured today. We're delighted if this article is of use to you when planning your trips.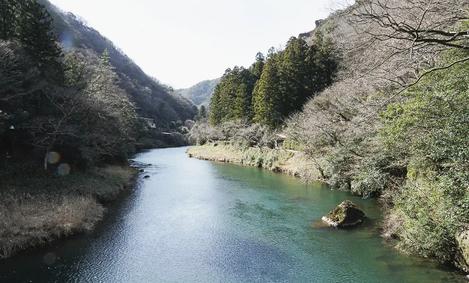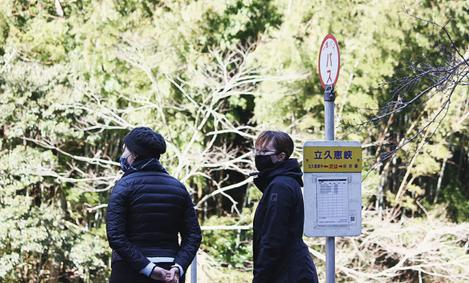 Ottachi-chō, Izumo-shi, Shimane
TEL : Tel.: 0853-45-0102(Tachikue Waka-ayu no Sato)
5273-8, Ottachi-chō, Izumo-shi,Shimane
10:30 - 17:00, 17:30 - 21:00
Advice and Summary
Izumo is cold in winter due to low temperatures, so don't forget to dress warmly!
If you rent a car, making a reservation beforehand is recommended. Renting a regular car will cost about 12,000 yen for one day. Even in Izumo, popular spots can be crowded, so take your time and drive safely.
Yukarikan isn't the only daytime onsen in Izumo. Different facilities are closed on different days, so make sure to check their opening hours beforehand.
Our introduction of touring Izumo during the four seasons ends here, but the places we were able to cover merely scratch the surface of local sights. For more information about Izumo and ideas for your own journeys, check out our website, YouTube, Facebook, or Instagram.
Izumo,JAPAN
@AncientJapanIzumo
@ancient_japan_izumo